FOCUS ON YOUR BUSINESS
and let Third Wave Innovations™ handle all your company's IT support needs. Collaborate with our team to design a support
plan that grows with your business while ensuring: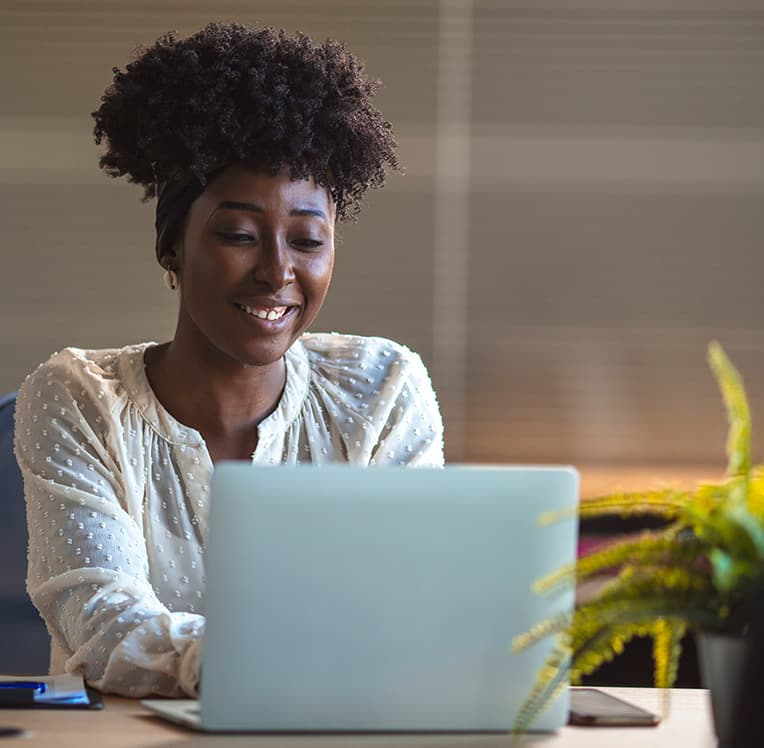 COMMON AREAS OF MANAGED IT
SERVICES EXPERTISE SERVED BY
THIRD WAVE INCLUDE:
Help Desk Services
Desktop and Laptop Server Management & Support
Operating System Updates & Patching
Hardware and Software Procurement & Provisioning
Firewall Management
Unified Endpoint Management (MDM)
Backup, Recovery & Business Continuity
Cybersecurity Services
VPN as a Service (Gatehouse)
Microsoft License Management
Start Your Plan
RAISE THE STANDARD FOR QUALITY MANAGED IT SERVICES
WHEN YOU BENEFIT BY: Dependable Expertise
---
Over 30 years of collective industry
experience
---
Combined IT and Managed Security
Operations Quicker Response Times
---
Flexible communication preferences
---
Commitment to fast responsiveness Modernized Tools and Resources
---
Staff security training
---
Rigidly flexible, tailored security services
EXPERIENCE THE
THIRD WAVE ADVANTAGE
Third Wave Innovations™ is ready to empower your
business with a custom-tailored solution, built to
your specifications, and with cybersecurity as a core
component. Schedule a meeting with our dedicated
team and get started today.