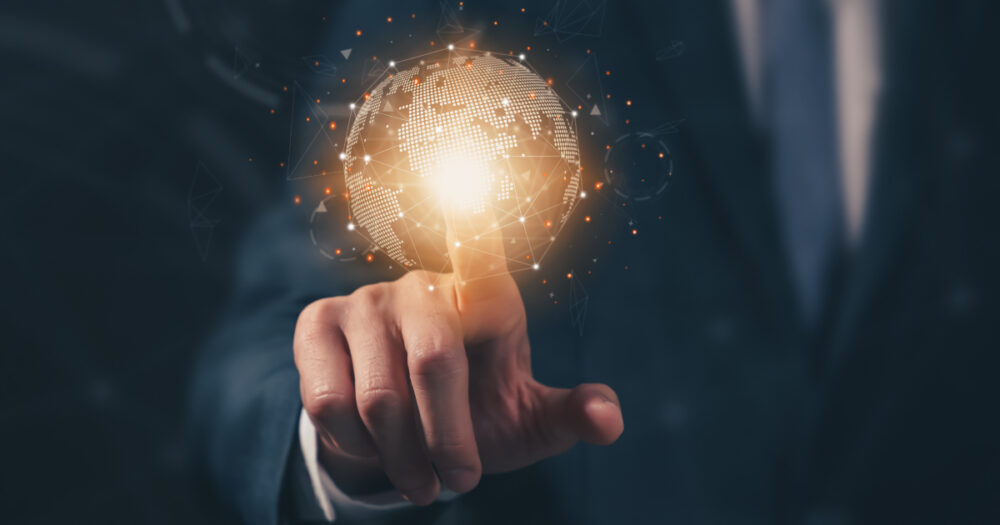 Exploring the Vulnerabilities of 5G and IoT
5G connectivity took the world by storm as it created a new way to transport data. Unlike its predecessors, 5G empowers users with increased bandwidth, greater network reliability, and faster streaming speeds, redefining the digital experience. IoT devices could now be connected to one future-forward solution to expedite data transmission and facilitate device communication. This could later enable other next-evolution ideas such as automation, artificial intelligence, and machine learning. However, when digital technologies become popular, security threats often follow close behind.
Studies point to a 24% growth in connected IoT devices since 2020 and estimate nearly 27.1 billion devices will be connected across the globe by 2025. At the same time, 2021 witnessed 1.54 billion breaches involving IoT devices, 639 million more than the previous year. Because 5G can operate within an untrusted core network, IT specialists at the Cybersecurity & Infrastructure Security Agency (CISA) highlight potential security concerns such as:
Threat actors influencing and/or designing 5G networks – Since 5G uses more ICT components compared to legacy generations, businesses may want to build their own network. Errors in deployment, configuration, or management may leave 5G networks and IoT devices vulnerable to breaches.
Malware leveraging poor network design – Supply chain corporations are already vulnerable to user error since they work quickly to meet customer demands. Unfortunately, unseen errors can compromise data confidentiality within 5G networks as teams prioritize speed over attention to detail.
5G networks deployed alongside legacy infrastructure with known risks – Many 5G networks are now integrated with 4G LTE, which contains vulnerabilities of its own. Threat actors can leverage these vulnerabilities to disrupt 5G equipment and steal data.
Rise in proprietary 5G solutions from untrusted vendors – While security standards are in place for 5G networks, vendors may still create proprietary interfaces within 5G solutions, limiting users from choosing devices from other vendors. If the trend persists, businesses may be forced to choose one main vendor, undermining growing 5G providers.
Unforeseen unique 5G vulnerabilities – New technology always brings with it the potential for unforeseen risks. However, because 5G is rapidly growing in popularity, unforeseen vulnerabilities may be silently impacting more companies than expected.
5 Ways to Secure Your 5G Network
If 5G and IoT are here to stay, businesses must take proactive action to correct vulnerabilities before they disrupt efficiency. While different companies may require a more custom approach to cybersecurity, the following initiatives serve as an effective first step toward secured innovation:
Establish a Zero Trust network policy by requiring users to authenticate themselves at each login. This prevents accounts from remaining open at unprotected terminals.
Integrate systematic encryption from your devices along with intrusion detection and updated firewalls. Moreover, encrypted access keys should be updated frequently to mitigate breaches.
Deploy a Managed Security Service to alleviate your IT team and monitor networks 24/7. An effective managed security team should be able to standardize procedures, prioritize remediation, and ensure continuous compliance within your network for maximized uptime.
Leverage network slicing to segregate devices into different tiers of use. This protects devices from mass disruption in the event a "slice" is breached.
Run patches and updates as needed to resolve spotted risks. Not only will updates directly address vulnerabilities, but they can also enable device tracking, monitoring, and several other management benefits to your IoT devices.
As 5G adoption grows, cybersecurity best practices must also adapt to address vulnerabilities. For more information on how you can prepare your systems for innovative technologies, reach out to our teams, and get a closer look at the networking solutions transforming the digital age.