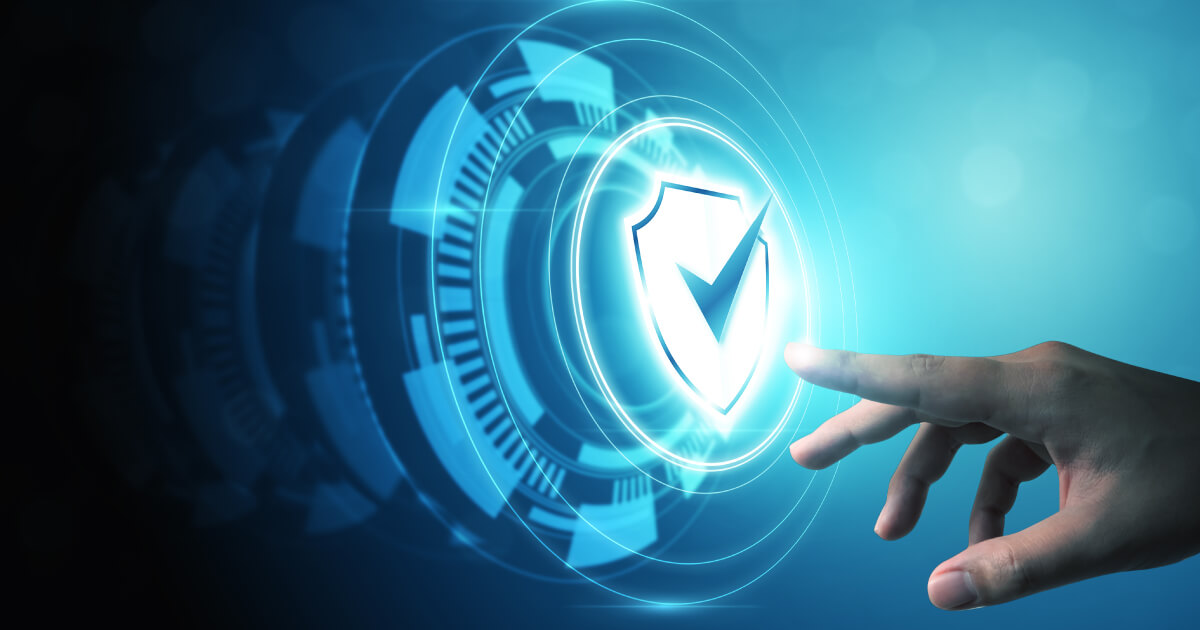 Here are 4 Common Cybercrime Attacks & How to Prevent Them
From smartphones to refrigerators to medical records, it seems as if everything is connected digitally nowadays. Wireless connectivity has enabled global communication, agile adaptability to change, and collaborative teamwork at an unprecedented scale. However, with great connectivity comes great risks. As digitization grips the globe, cyberattacks have simultaneously become more intricate and frequent. Studies conducted by the Check Point Research team showed a 38% increase in cyberattacks last year worldwide compared to 2021, most stemming from:
Increased use of collaborative tools like OneDrive and Teams
More users connecting to public, unprotected WiFi
Large influx of healthcare facilities digitizing their record systems
Academic organizations, government agencies, and healthcare facilities witnessed the most attacks per week in 2022, with over 2000 attacks occurring per organization every week. As we progress into 2023, it's not too late to learn from the common attacks still troubling businesses.
What to Keep an Eye Out For
The Federal Bureau of Investigation (FBI)'s Internet Crime Complaint Center registered a wide variety of attacks, yet the following threats were more prominent and dealt heavier financial blows:
Business Email Compromise (BEC) – This attack involves a threat actor imitating a business and/or personal email to request sensitive data, cryptocurrency, or payments to a fraudulent bank account. In 2022, BEC attacks cost $2.7 billion as threat actors successfully copied email accounts and leveraged intrusion techniques.
Investment Fraud – Quick, easy money almost always come with a long-term heavy price. The past year saw a 127% increase in fraudulent investments, partially due to fears of a looming recession and the rise of the elusive cryptocurrency market. Fake investments have come in the guise of hacked social media accounts, celebrity impersonations offering investment opportunities, and even fake real estate agencies asking for an initial down payment.
Ransomware – Cybersecurity experts agree: Ransomware is one of the top threats facing every industry worldwide. Over two thousand ransomware events were reported to the FBI in 2022 as threat actors successfully developed malware to encrypt host data. The victim must then pay to retrieve their information. Attacks often escalate when cybercriminals threaten to publish stolen data if they don't receive payments quickly.
Call Center Fraud – An estimated 44,092 people fell victim to call center fraud in 2022 as threat actors impersonated tech support representatives and government agencies. By leveraging captured data online, deceitful call centers have scammed over $724 million.
How to Stop Attacks
Proactive prevention is better than reactive intervention; therefore, one of the best ways to safeguard your data is by partnering with a managed security service to dedicate time and labor to your strategy. Whether working with a team or independently, it is also recommended that you:
Monitor and update operating systems and software. New updates may offer crucial security patches for vulnerabilities currently hiding in your system.
Mandate employee training to familiarize staff with current social engineering and phishing tactics often used to conduct major attacks. During training, team members can be taught to identify spoofed email addresses, phone numbers, and links.
Integrate a layer of security for your remote desktop protocol to protect remote teams. Consider warning against using public WiFi and unsafe applications when displaying sensitive data.
Create an offline data backup in the event of a ransomware attack. Furthermore, a disaster plan can help maintain business continuity during chaotic threats.
Cybercriminals have taken a non-discriminatory approach when choosing their targets. As technologies continue to mature and modernize, data security plans must adapt and grow alongside them. For more information on how to scale your cybersecurity strategy and prevent today's common threats, contact our teams