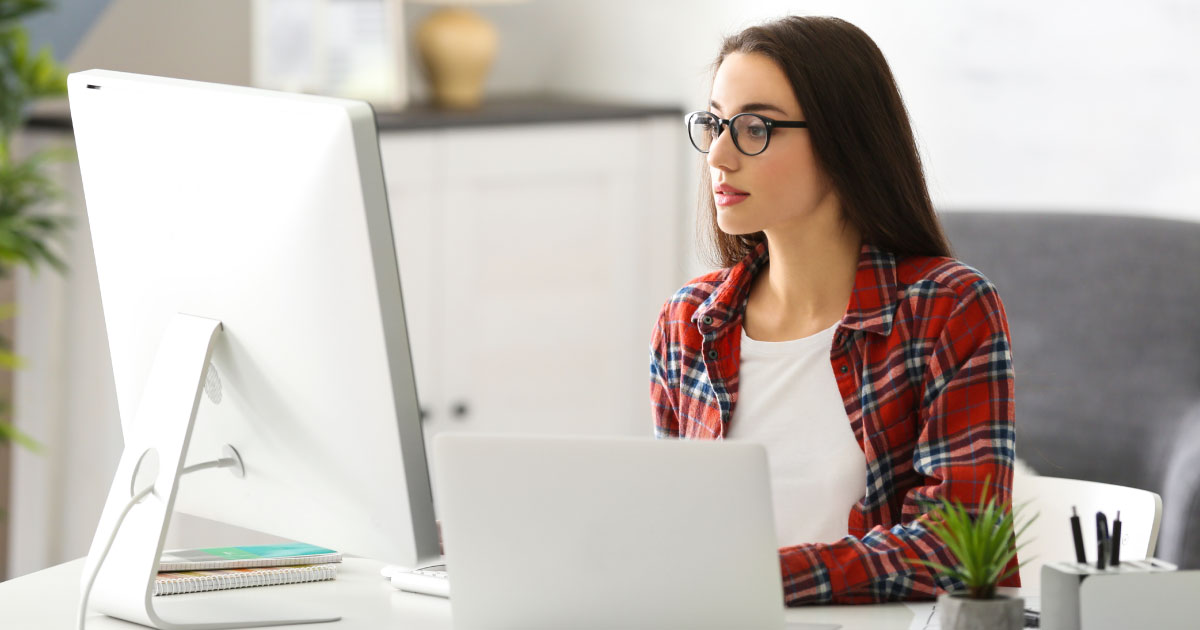 With a cyber attack happening around every forty-four seconds, consistently defending your network from social engineering attacks may seem like a daunting task. However, as more businesses adopt more mobile devices and digitize manual pen-and-paper reporting, decision-makers simply cannot afford to compromise on data security. When it comes to preventing common social engineering attacks,here are a few basic suggestions to keep your workflows secure:
Train Your Team

As mentioned at the beginning of this article,social engineering attacks are almost always based on the art of manipulation. That's because it's easier for attackers to exploit a person's gullibility and/or natural inclination to trust other people than to launch a sophisticated attack on a device or software.
Fortunately, this means you can thwart most social engineering attacks by simply training your team to be more alert and aware. Threat training and security awareness programs can help you safeguard your company.

Use Multi-Factor Authentication

No matter how strong your defenses are, there will be times when an attacker gains access to login information and/or compromises a password. In these scenarios, you can create an additional layer of protection by enforcing two-factor authentication. This requires the attacker to have both a piece of information (password) and another device (like a smartphone).

Check and Update all Software

While they can be annoying, updates and patches are extremely important. Software developers usually release them when there are known vulnerabilities or issues with their applications. If you fail to update in a timely manner, you may get stuck using a version of the software that is no longer protected and/or has already been exposed by attackers. This puts you in a vulnerable position.

Conduct Regular Penetration Testing

You don't know how safe your security perimeter is unless you conduct regular testing. Therefore, penetration tests provide you with a better perspective of possible vulnerabilities. We recommend having trained professionals conduct penetration testing at least once a year –preferably on a more frequent basis.
Ensure Compliance with Third Wave Innovations
If you want to remain compliant and prevent social engineering attacks that could have a potentially devastating impact on your business, you need continuous compliance testing from Third Wave Innovations.
When you work with us, we provide a complete toolkit that consists of Red Team assessments,penetration testing, vulnerability management and scanning, cloud security compliance, training and awareness, and remediation assistance.