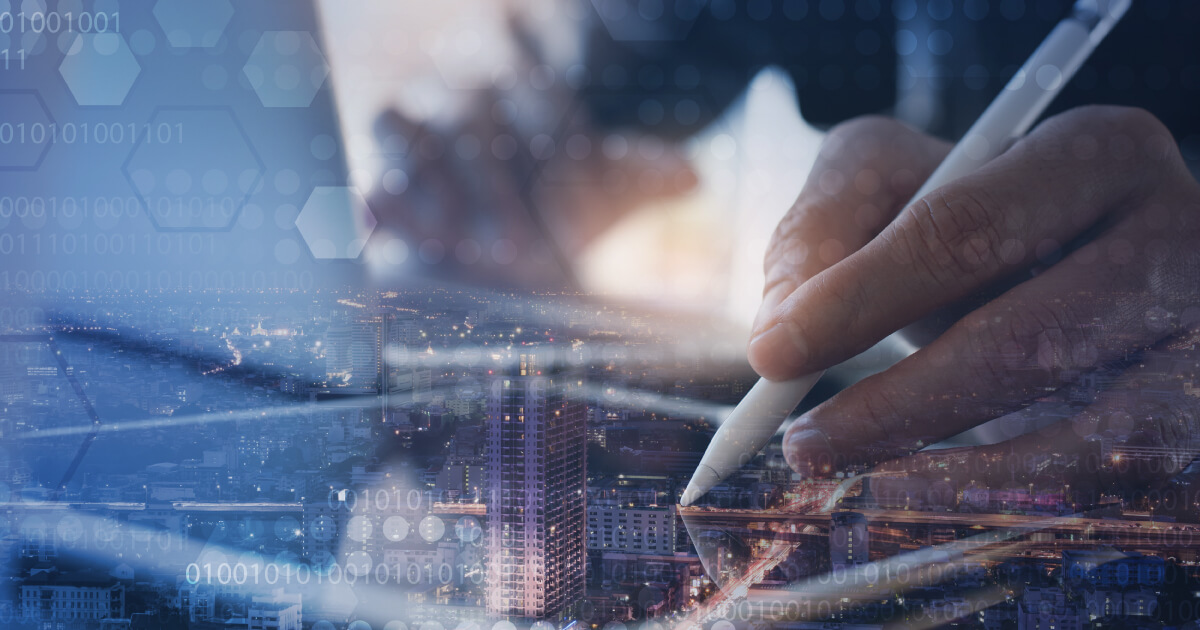 Implementing BYOD? Here's Your Security Checklist.
Caught between social distancing measures, technology shortages, and mass digitization, many businesses have adopted bring-your-own-device (BYOD) policies in efforts to increase employee mobility. Studies show that employees leveraging their own devices gain an average of 37 extra minutes of productivity per week. Moreover, BYOD can lessen worker stress by providing greater flexibility and dependable communication channels in the event of sudden change or crisis, as seen during the 2020 pandemic. Despite the ease of use, BYOD policies cannot be developed in a day with little thought. Unlike enterprise devices, which may already sport embedded security parameters, personal devices are often more vulnerable to attacks, placing your business data at risk.
To harness the benefits of BYOD with minimal security concerns, experts recommend verifying the following steps:
Enforce tougher passwords and usernames – Whether working with a company-issued or personal device, login passwords are your first line of defense against threat actors. Best practice advises updating your passwords yearly. More sensitive materials may require frequent updates and/or two-factor authentication.
Develop a tiered credential system for data access – Not every piece of data needs to be available to your whole team. A tiered credential system provides employees with easy access to their vital data without exposing their devices to sensitive information.
Verify operating systems are up-to-date – Running multiple versions of different operating systems can overwhelm your IT team. Moreover, applications may not work on outdated systems, creating more hurdles for your remote teams. Lastly, an outdated OS is often vulnerable to breaches. By selecting a handful of permitted operating systems, you can streamline IT operations while ensuring programs run smoothly and hidden risks are fixed.
Compile a list of permitted and prohibited apps – Ranging from social media to online shopping, several mainstream applications have been found to pose severe security threats by capturing user information such as payment credentials and voice conversations. Application denylisting allows you to update teams of prohibited apps while standardizing application usage in your BYOD policy.
Develop employee awareness training – While a Managed Security Service plan can help curb risks within your organization, specialists still recommend training employees to be aware of common social engineering threats. Quarterly training keeps teams updated on the latest attacks and vulnerabilities, while giving your IT teams a chance to review any security gaps within your organization.
Have an employee exit plan – Proactive prevention is better than reactive. Before deploying your BYOD policy, clarify expectations for employees when they exit your company. This may include the deactivation of all application accounts and/or device wipes at the discretion of your policy.
Secure a reliable connection with an experienced cybersecurity team – BYOD models aim at relieving IT teams of superfluous work; however, when issues do happen, it is useful to have a dedicated support team ready. Because employees may use different kinds of devices, a robust support team can help resolve unique issues by drawing from a larger pool of expertise.
While this list attempts to cover common vulnerable points of a BYOD policy, individual companies with specific use cases may require more detailed attention. Consider meeting with a specialized security team for a closer step-by-step process on how to deploy a BYOD system in your business. From OS selection to preliminary vulnerability assessments, learn to improve worker flexibility with the devices your team already knows and trusts.