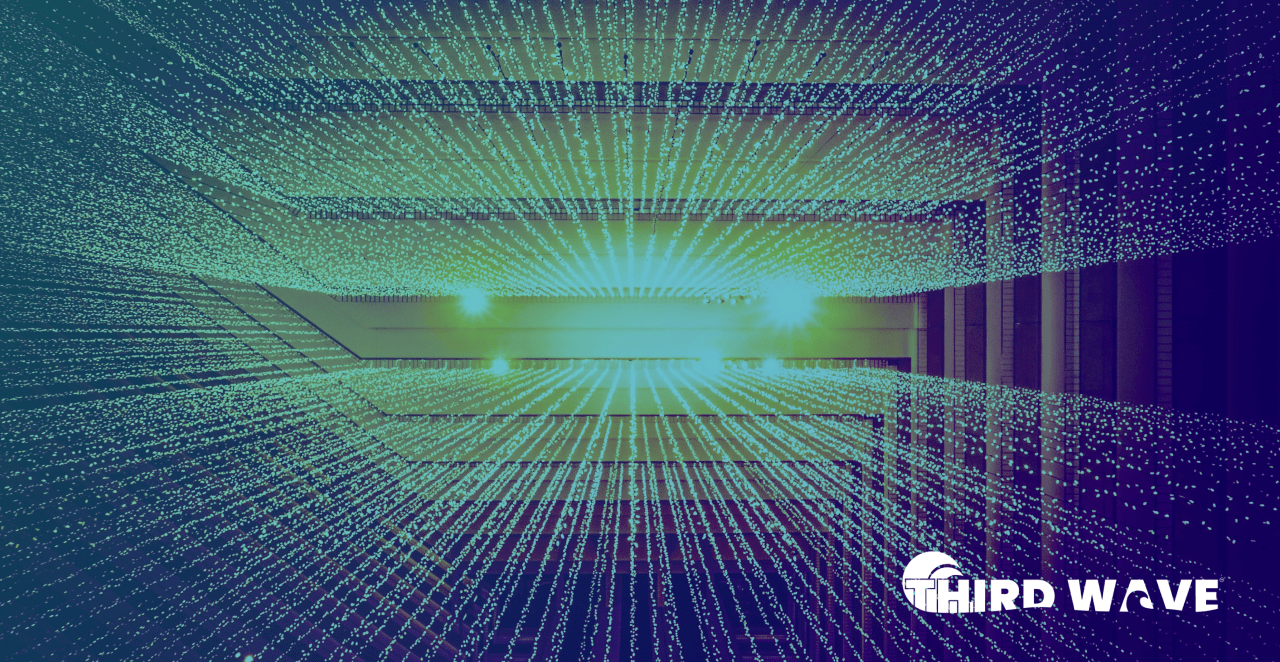 Third Wave Innovations Launches Groundbreaking Cyber Network Operations Center (cNOC) to Unite Network and Security Operations
Powered by Dedicated Operations Team and C4 Intelligence Platform, New cNOC Redefines Organizational Approach to Risk
Frisco, Texas – October 31, 2023 – Third Wave Innovations, a leading integrated risk solutions provider for network and security operations, today announced the launch of a first-of-its-kind Cyber Network Operations Center (cNOC). Powered by Third Wave's C4 Intelligence PlatformTM, the cNOC extends the capabilities of individual network and security operations centers by seamlessly integrating and correlating events from operations and IT networks, systems, devices, and business applications, as well as cybersecurity systems.
"Bringing our cNOC to market represents a significant milestone in the overall approach to business intelligence for network and security operations," said Patrick Hayes, Chief Product Officer, Third Wave Innovations. "Combining the best-in-class IT incident management and NIST IT security response, we offer greater collective visibility and more importantly can make proactive recommendations on operational efficiency and security measures across the entire enterprise." 
Through its intelligence platform and dedicated operations team, the cNOC unites both operations and security, enabling an integrated way to recognize, investigate, and respond to IT and security incidents. 
This integration offers organizations greater visibility and improved detection, classification, and response capabilities across the entire enterprise. The platform's advanced algorithms correlate events from various sources, providing context and insights into potential security and IT operational incidents. 
Added Hayes, "As cybersecurity threats continue to evolve in complexity and scale, Third Wave is focusing its collective resources to help empower organizations to protect their digital assets. The launch of our Cyber Network Operations Center is core to our mission to deliver market-leading technologies that safeguard businesses and critical infrastructure."
ABOUT THIRD WAVE INNOVATIONS
Third Wave Innovations is an integrated risk solution for network and security operations. Redefining the way enterprises manage organizational risk, Third Wave Innovations' unique approach combines the power of its C4 Intelligence Platform™ with industry-leading services to unify complex network and security operations. This holistic offering protects organizations' data, technology and critical assets with enhanced operational efficiencies and best-in-class security measures that mitigate risk. Founded on decades of Fortune 500 network and security experience serving large complex enterprises, Third Wave Innovations' mission is to establish a formidable barrier against the ever-evolving threat landscape. Privately held, Third Wave Innovations is based in Frisco, Texas and can be found at www.3rdwave.io
For media inquiries, please contact:
Crystal Gettemy Jones
The Gettemy Group