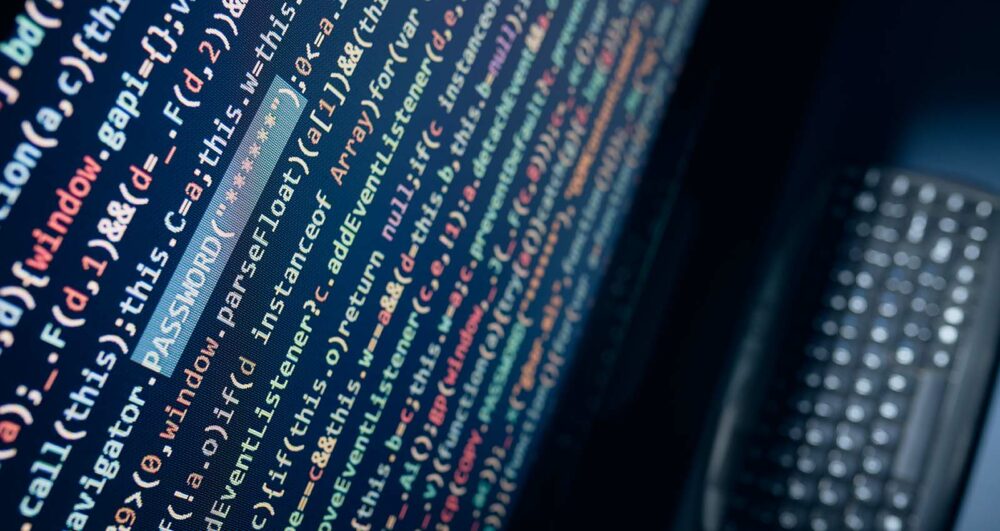 What Is Penetration Testing? All of Your Questions Answered
Hackers are on the rise, which means you need to ensure your network remains secure and free of vulnerabilities. Penetration testing allows you to identify real-time security weaknesses, minimizing the risk of data breaches.
What Is the Primary Purpose of Penetration Testing?
Penetration testing (also known as a pen test) is the process of evaluating your IT network for potential security weaknesses in cyber security. It can also test an organization's security procedures' efficiency and determine if it meets PCI Compliance requirements. Through pen testing, you can test staff members' awareness of security-related issues and their understanding of what to do and what not to do if the network is compromised.
Penetration Testing Stages
There are five stages in the penetration testing cycle:
Planning and Reconnaissance
Testing goals are defined by the organization or its IT provider; information about the current network framework is gathered.
Scanning
In the scanning stage, automated tools are used to understand how an organization responds to security intrusions.
Gaining Access
Whoever is performing the penetration test will stage a voluntary web application attack. The pen tester is using a practice referred to as "ethical hacking" to uncover security vulnerabilities.
Maintaining Access
In this stage, application protocol interfaces (APIs) will be imitated to see if a vulnerability can be used to gain access to the network.
Analysis of WAF Configuration
Penetration test results are reviewed to identify where weaknesses were detected, what data was collected, and the amount of time the pen tester was able to remain undetected in the network. Web application firewall (WAF) settings are configured and vulnerability scans are repeated.
Penetration Testing Methods
External Testing
External pen tests target the assets of a business that are accessible via the internet, such as the web application itself, the company website, and email and domain name servers (DNS). Here, the goal is to gain access externally and extract data that hackers can compromise.
Internal Testing
During an internal test, a pen tester with authorized access initiates an attack by a company insider. Often, it's not a malicious employee trying to gain access to classified network information but an employee whose credentials were stolen due to a phishing attack.
Blind Testing
Blind pen testing is when a security professional is only given the name of the company whose network is being targeted. This provides security personnel with a realistic look into how a breach would take place.
Double-Blind Testing
In a double-blind test, the organization targeted has no anticipation of the simulated attack. This method is the most realistic; in a real attack scenario, there's no time to prepare network defenses before a cyberattack occurs.
Targeted Testing
In targeted testing, the pen tester and targeted organization work together, keeping each other in the loop at every stage in the security testing process. This training provides both parties with real-time feedback from a hacker's perspective.
How Often Should Penetration Testing Be Performed?
Every industry is unique regarding its IT and network solutions; the more sensitive data your company handles, the more prone you are to data breaches.
Network security best practices suggest performing penetration tests once or twice a year. However, as new systems are implemented into your IT infrastructure, changes should be made regarding your company's cyber policies to comply with your network's security measures. Once a new system is implemented, it's crucial to perform a penetration test to ensure there is minimal risk for vulnerabilities.
What Is the End Result of a Penetration Test?
After a penetration test is conducted, the pen tester will provide a penetration test report. This report acknowledges any areas of weakness in your network security framework. Once these weaknesses are identified, you and your IT personnel can develop an innovative security strategy or implement new software to eliminate the vulnerabilities found in your network.
Comply With Network Security Standards
As a leading provider of next-generation IT services and security, we create unique solutions for exceptional businesses like yours. Our pen testing tools continue to advance as technology becomes more complex, keeping your network data safe from cyber-criminals. Contact us today to optimize your cybersecurity solutions and comply with evolving network security standards.
Eliminate network vulnerabilities and reduce the risk of a data breach with Third Wave Innovations
Schedule a Pen Test