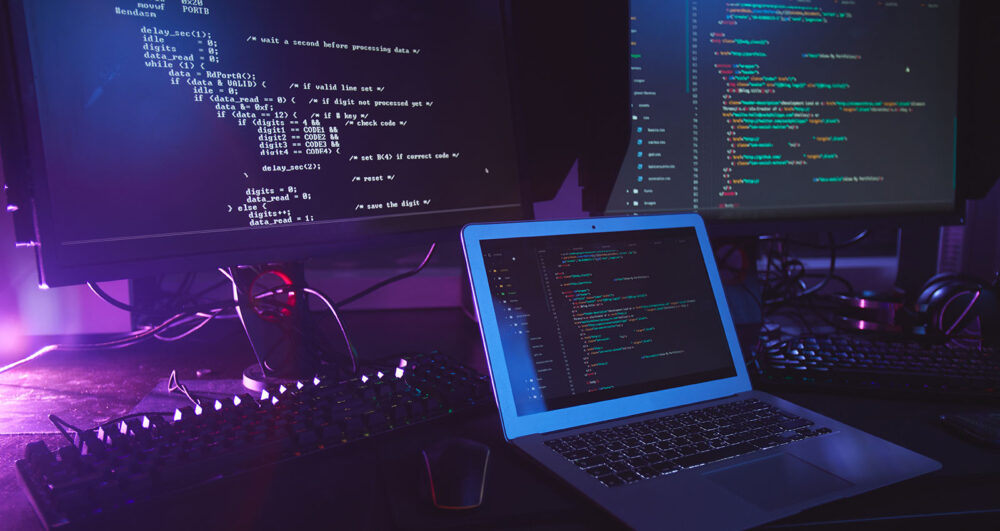 What would happen if your business suddenly lost data that's vital to your operations? For most companies, this would be a devastating blow that would bring their processes to a screeching halt. It's a real possibility that can happen to any organization, whether it's caused by a natural disaster, hardware failure, or human error. And, depending on the situation, data loss is something your business may not be able to come back from.
Why Backup and Disaster Recovery Is Essential for Business
Murphy's Law says that anything that can go wrong will go wrong. That's why it's in your best interest to never take chances when it comes to your business. Emergencies can happen at any moment, so having a way to recover your files is a smart idea. You can do exactly that with a backup and disaster recovery plan.
A backup and disaster recovery plan is a set of procedures and policies that help you prepare your organization for the unknown. These preventive measures ensure business continuity in the event of a disaster. With a backup and disaster recovery plan, you have the power to get your company back on its feet if an emergency were to occur.
How Does Backup and Disaster Recovery Work?
Backup and disaster recovery is something you can do on your own or with a third-party provider. The backup half of the strategy involves continually making redundant copies of all your data and backing it up to a storage device. This works best when storing the information offsite, like in a data center in a different region. By storing them offsite, your files stay safe from whatever emergency affects your company.
A data recovery policy, on the other hand, is focused on the recovery process. This is where you take the information kept in your offsite storage and restore any data that was damaged or lost after the disaster. While it may be tempting to try on your own, backup and disaster recovery can be a hassle. Most organizations instead choose to partner with a vendor for their disaster recovery services.
Why Use an Outsourced Disaster Recovery Solution?
An outsourced vendor like Third Wave Innovations understands the problems that come with downtime. They also understand the pitfalls of trying to perform backup and disaster recovery on your own. Backup and disaster recovery as a service was created specifically as a convenience for businesses wanting to protect their files.
This service is a flexible and scalable cloud-based solution that gives you the tools to decentralize your data. As a result, you can do disaster recovery offsite and store your information in different locations. This means that if an emergency hits your office, you can still recover any information that was lost and get back to work right away.
What Are the Benefits of Backup and Disaster Recovery Services?
There are many reasons you should work with a vendor for backup and disaster recovery services. Some benefits include:
Lower Costs: Creating a backup and disaster recovery program is expensive, primarily because of recurring costs for IT maintenance and support. There are also other hidden costs like purchasing and maintaining software and software licenses.
Faster File Recovery: The recovery time for data can vary, but an internal solution often leads to prolonged wait times. A vendor that uses a cloud computing solution can shorten your recovery time.
Less Complexity: There's no need for you to build out additional infrastructure or hire administration to manage your servers.
Security: Third-party providers protect their servers with cutting-edge security solutions.
Disaster Recovery: In the event of an emergency, like a natural disaster or hardware theft, having your data stored in an offsite location means you still have access to your information.
Comprehensive Protection: Businesses that have limited funds to work with usually only protect their most critical servers. If you're not backing up everything, you're putting some of your files at risk. A third-party provider can cover all of your data so you're completely protected.
Ensure Business Continuity
If you're concerned about the safety of your information, you won't find a provider better suited for your needs than Third Wave Innovations. We're an industry-leading IT company that specializes in cybersecurity services. Along with our cybersecurity solutions, we can help you back up your data for safe recovery in the event of a disaster.
Contact us today to learn more.